Masaryk University, Czechia
Lab for Stem Cell Biology
and Metabolic Diseases
The mission of Fabian Lab is to understand fundamental processes underlying the development and maintenance of vertebrate organs while supporting a scientifically excellent and equitable environment for trainees to thrive.
With results published in:
Research
The main focus of our research is to understand the roles of stem cell maintenance and metabolism in human health and study the fundamental mechanisms of how different cell types emerge and give rise to complex organs in the vertebrate body.

Humans and zebrafish share 70 percent of the same genes and 84 percent of human genes known to be associated with human disease have a counterpart in zebrafish. We share not just genes but also all the primary tissues and organs.
We do not share just genes
but also the processes of how our bodies are formed.
Field of evolutionary developmental biology (abbreviation evo-devo) in very simplified view begins with Haeckel's drawings. Theory in very simplified way states that an animal's embryonic development follows the same sequence as the sequence of its evolutionary ancestors.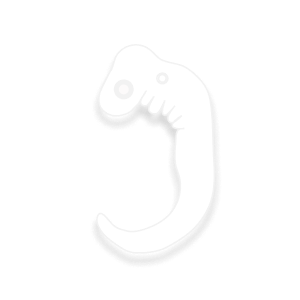 Can you guess which embryo is a Human, a Pig, or a Fish?
Stem cells, metabolism, and black bone disease
A mutation in one gene often causes rare diseases. In patients with Alkaptonuria (a rare disease also called the "black bone disease"), mutations in the HGD enzyme lead to the blackening of the skin, bones, cartilages, and other tissues. This is caused by the accumulation of homogentisic acid in the patient's body. The blackening of the tissues is not just a cosmetic problem for the patients, but high levels of homogentisic acid cause severe osteoarthritis, skeletal abnormalities, and other challenges.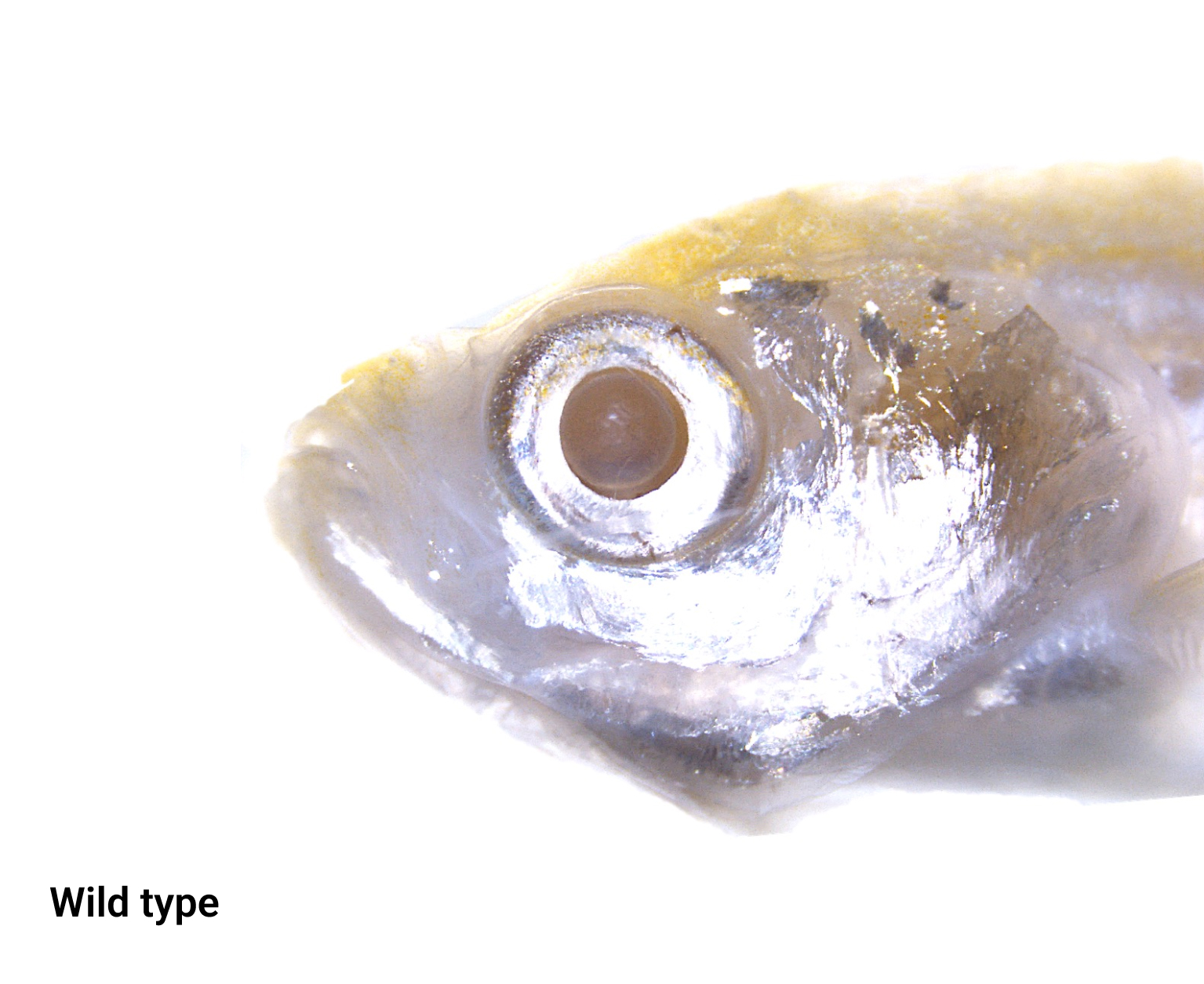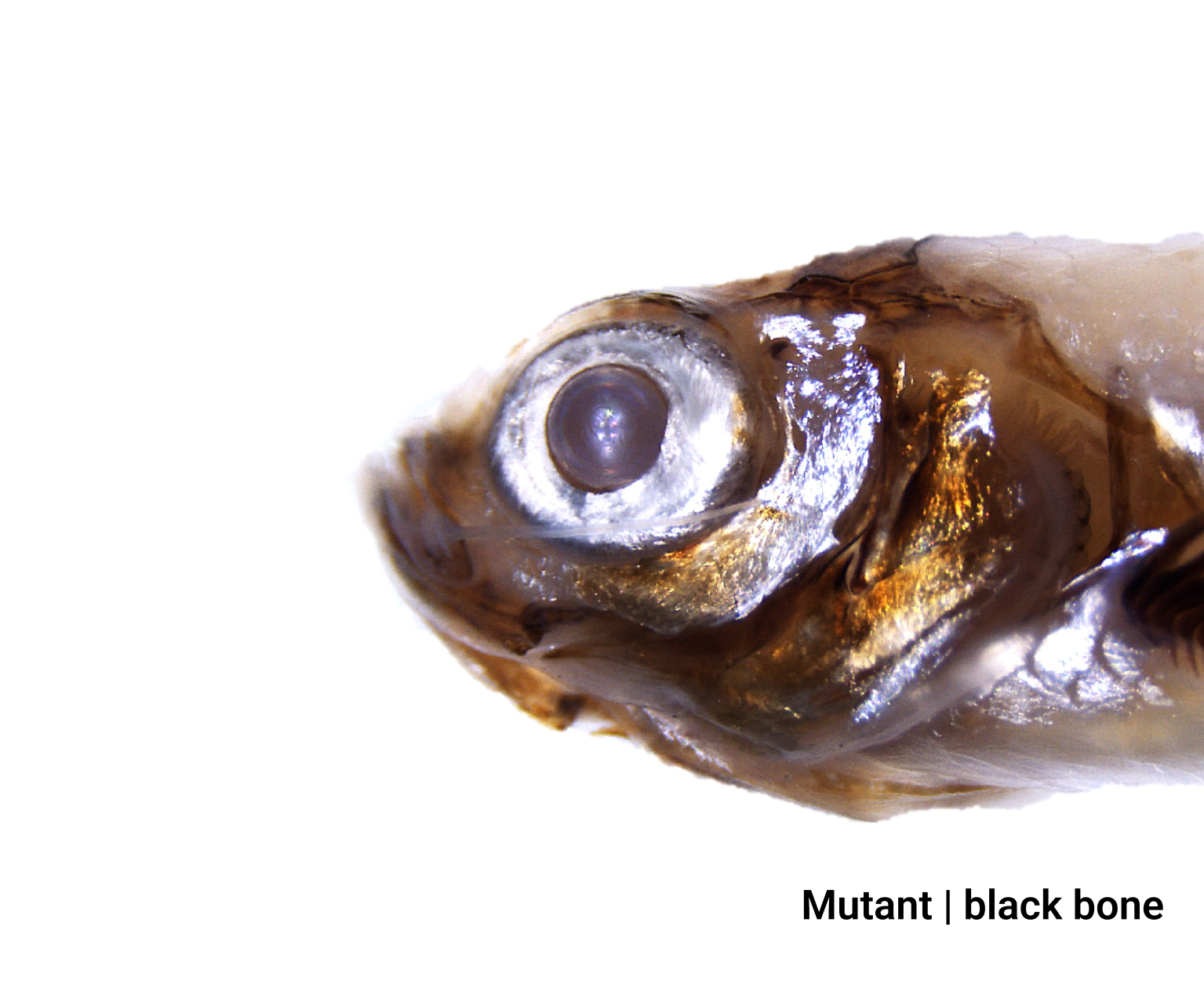 "My home country has the highest number of patients with Alkaptonuria per capita, and we want to help them. In our lab, we use zebrafish as a model to better understand this disease and, in the long-term, to help improve the treatment for patients"

Peter Fabian
The fate and role of pharyngeal endoderm during life-time
In this project, we aim to understand how early tissues that are deep in our body organize the structures in the face and neck. We want to understand how these deeper tissues give rise to the organs in our head and neck that help organize our metabolism, endocrine, and immune system.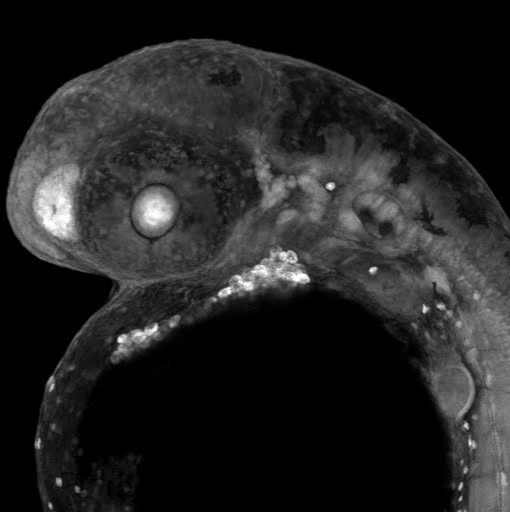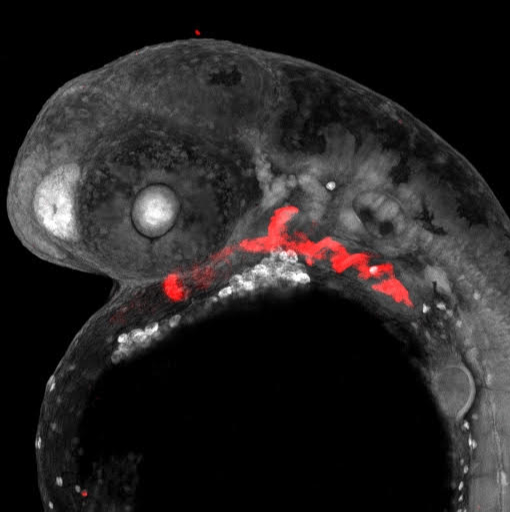 Become part of a journey to cure metabolic diseases and to learn more about biology
During our journey, we have been supported by several grants and awards, including the National Institute of Health Path to Independence Award, stipend from Hearst foundations, the Bedrich Hrozny Award, MUNI Award in Science and Humanities, and recently GACR Junior STAR.




Support us
"Peter is intelligent, funny and socially adept even in the lab. He is scientifically hard working and technically extremely well equipped. I would say that he belongs to the generation that is finally taking science and foreign careers seriously."

Doc. Robert Černý, Ph. D.

Head of the Vertebrate Zoology
Explore frontiers of evolutionary developemental biology with us
In addition to performing research, we are committed to training the next generation of leaders in life sciences. Graduate students are mentored to become independent scientists and to develop the skills that could provide the foundations for their labs.
Contact us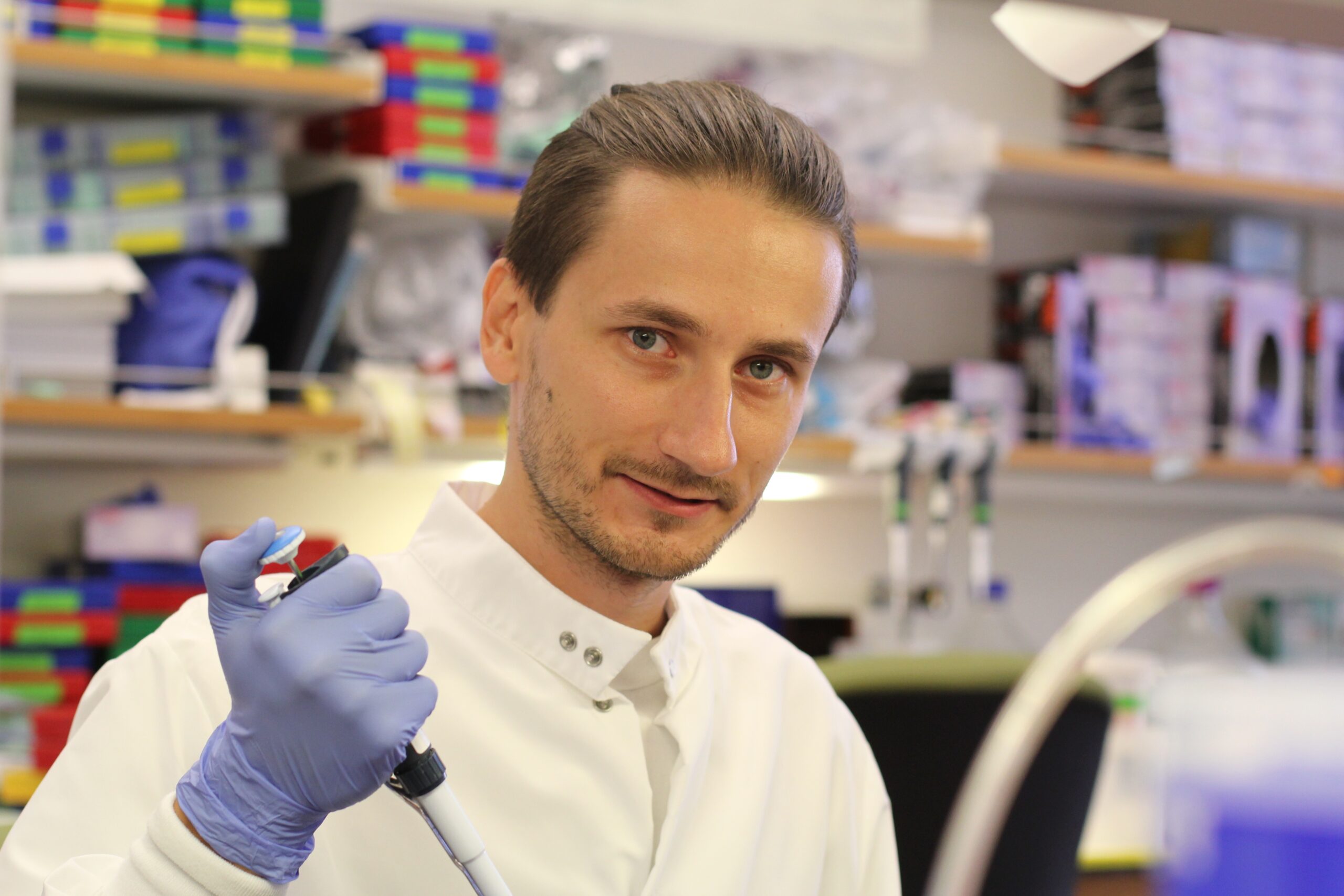 Peter Fabian
Founder, during his postdoc at University of Southern California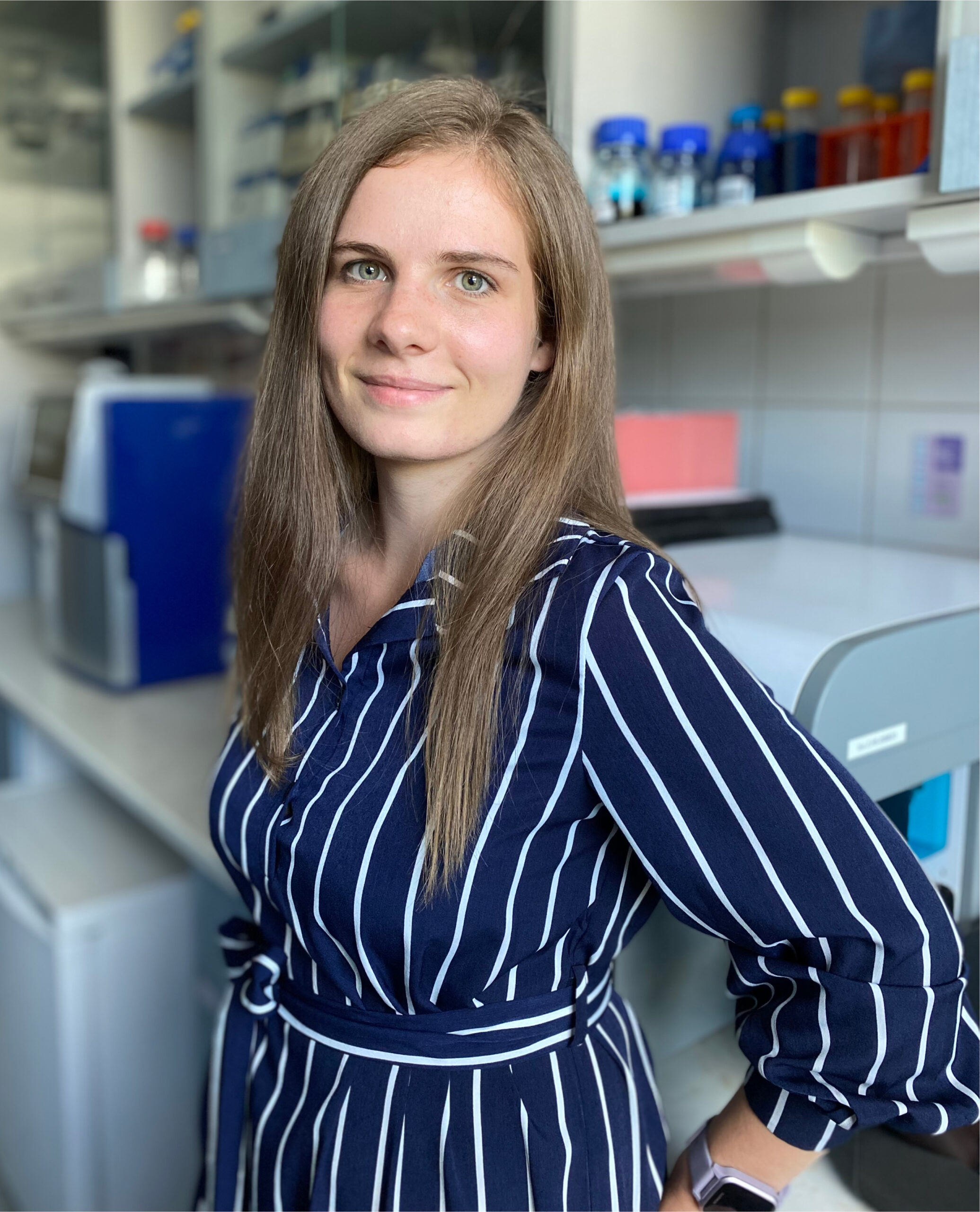 Martina Bohmova
Lab technician
Zebrafish technicians:
Katerina Sotolarova, David Novotny and Petra Liskova
About
Peter is an assistant professor in the Department of Experimental Biology at Masaryk University. He received his baccalaureate and master's degree at Comenius University in Bratislava. He did his undergrad in Czechia at Charles University in Dr. Zbynek Kozmik Lab, then did a short postdoc in Dr. Robert Cerny Lab. He then worked with Prof. Gage Crump at USC on cell fate specification of facial and head tissues and developed a zebrafish model for human metabolic disease. In September 2022, he started his research group at Masaryk University in Brno, Czechia.
Contact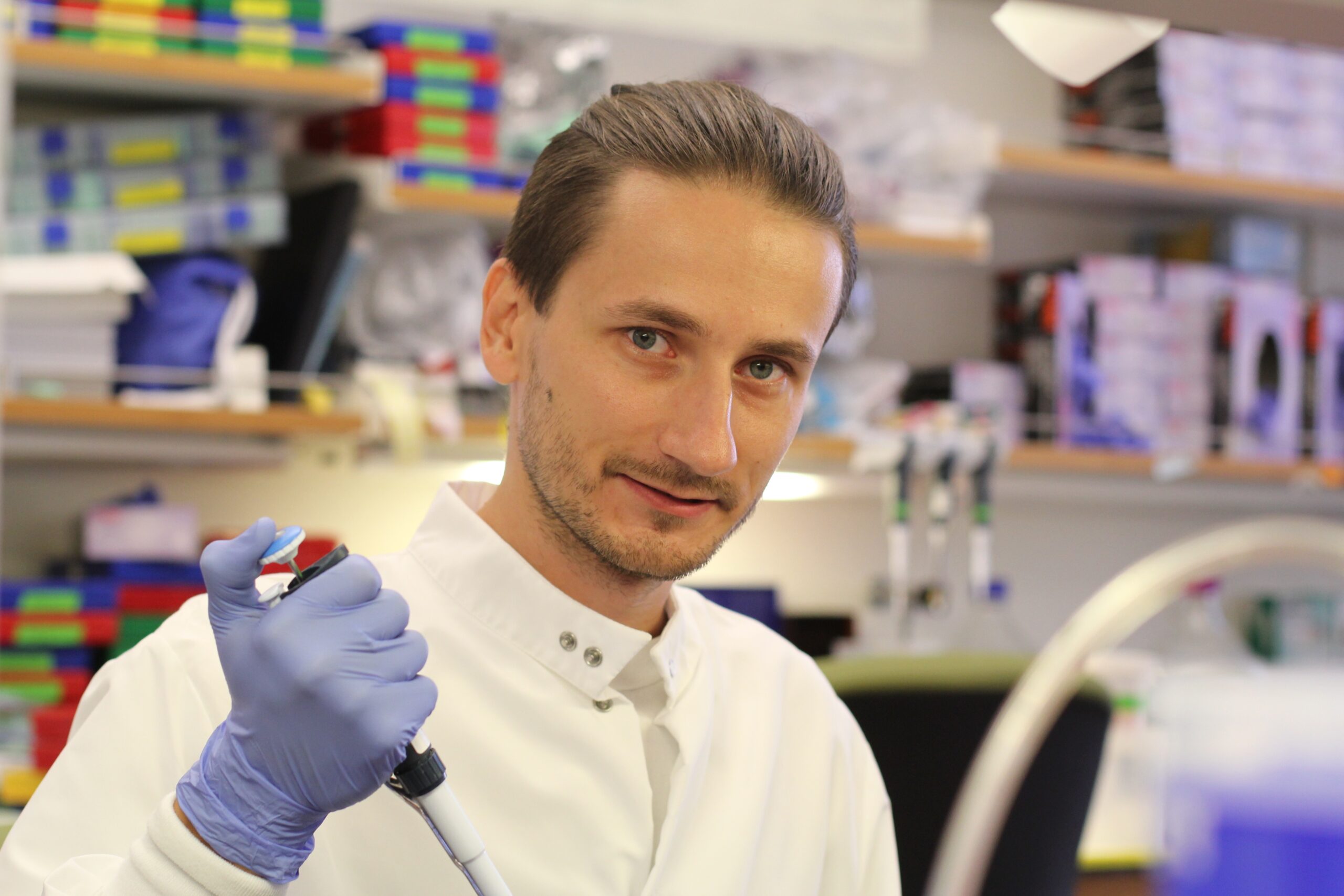 Peter Fabian ~ founder
During his postdoc at the University of Southern California
Los Angeles, California, United States
Say hello at info@fabianlab.com
Contact
Peter Fabian
+420 549 49 4465
info@fabianlab.com
Support
To support feel free to write
us at info@fabianlab.com
Come Visit
FabianLab
Bldg D36 Rm 1S16, Kamenice 5
62500 Brno, Czechia